Reverence Hotels
4 Reasons to book at
Pre Check-In Online

{{hotel.nombre}} guarantee

Reverence Club Benefits

{{hotel.nombre}} official website

Best price online guaranteed!

Best price online guaranteed!

Exclusive offers

Exclusive offers
Hotels in Palmanova and Santa Ponsa
Discover our hotels in Mallorca
Whether you're looking for a hotel for a holiday prioritising rest, comfort and wellbeing, or one to enjoy active tourism, you're in the right place! Reverence Hotels is the perfect place for you to stay.

We are located by the sea, where you can enjoy beautiful white sandy beaches, relax in the magnificent SPA with its face and body treatments or enjoy the spectacular views from our Sky Lounge!

At Reverence Hotels we offer an unforgettable time full of sophisticated and unique options, where you can create new experiences for your dream and different holidays- and at the best price!

Have you seen our Blog?
title-hotels-carina
subtitle-hotels-carina
paragraph-hotels-carina
Reverence Mare Hotel

Palmanova, Majorca

Adults Only

1

C/ Germans Moncada, 17, 07181, Palmanova

The Reverence Mare Hotel is located in Calvià, on the south-east coast of Mallorca, right on the Palmanova seafront. It has a modern, minimalist decor with a Mediterranean feel, and has also been adapted for people with reduced mobility.

View hotel

Reverence Life Hotel

Santa Ponsa, Majorca

Adults Only

2

C/ Lisboa, 4, 07180, Santa Ponsa

The Reverence Life Hotel is a complex comprising four buildings (the Life, Sky, Sunrise and Sunset buildings) with extensive, well-cared-for communal areas and situated near other recreational options so that you can also enjoy the local entertainment facilities, culture and cuisine.

View hotel

Apartamentos Casa Vida

Santa Ponsa, Majorca

Family Friendly

3

Gran Vía Rey Sancho, 10

Looking for somewhere to spend your next family holiday on the magnificent island of Mallorca? At Reverence Hotels, we are opening the doors to our comfortable apartments, the Apartamentos Casa Vida, in an excellent location: the Santa Ponsa beach. One of the best areas for your sun and beach holiday!

View hotel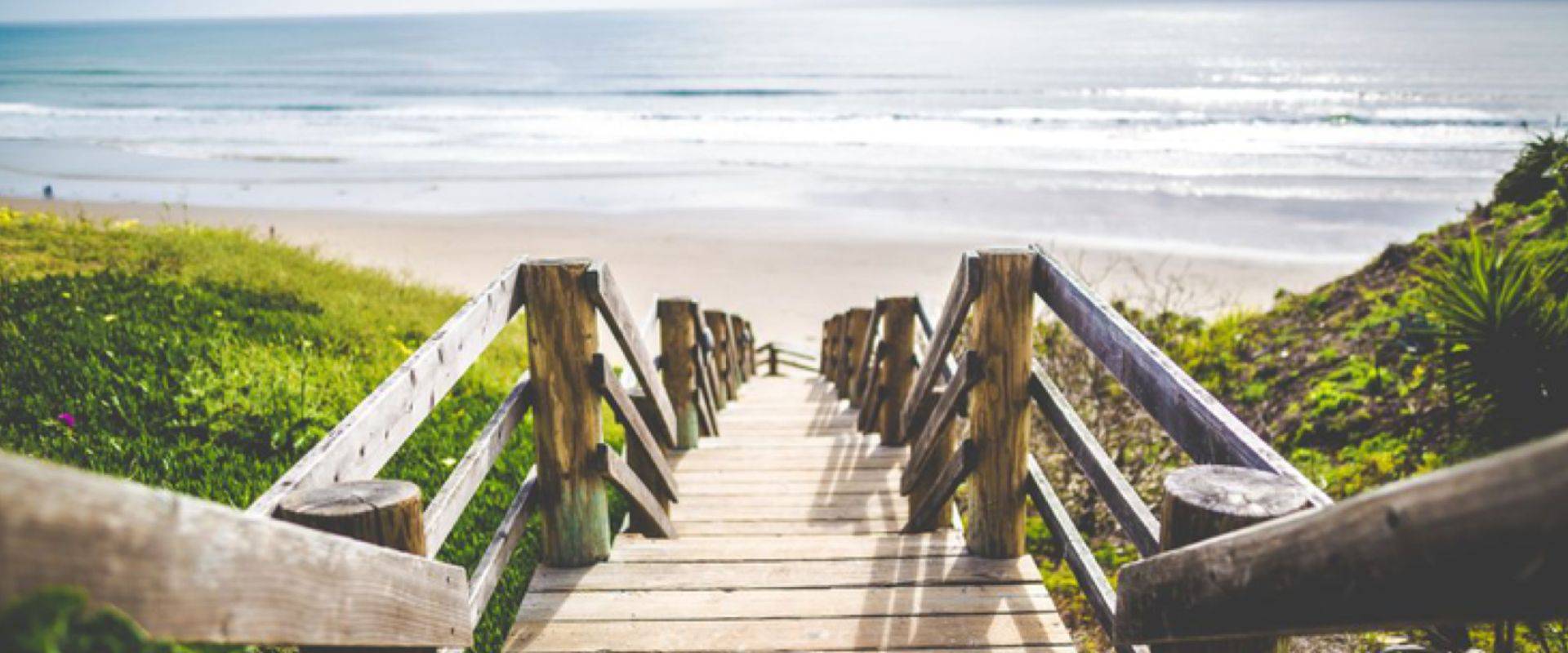 Promotions
subtitle-offers-columba
Reverence Hotels makes it possible for you to make your bookings in Mallorca from a full range of options for adults and families - at irresistible prices! Select the hotel, the travel dates, the offer that best fits your needs and enjoy a few days in Mallorca at the best price!
Pay now and save

¡Mejor tarifa disponible!

By paying your reservation in advance, you will receive the best offer available.

Reverence Mare Hotel

Long Stay Offer

Book NOW 5 nights or more and get the best online discount


Reverence Life Hotel

Long Stay Offer

Book NOW 5 nights or more and get the best online discount.
Live unique experiences
At Reverence Hotels, we want all our guests to have the best experiences on their holiday with us: from sports activities to relaxing experiences in our magnificent wellness area, incredible Spa... We have something for everyone!


We love to create unforgettable moments during your stay in Mallorca.
View more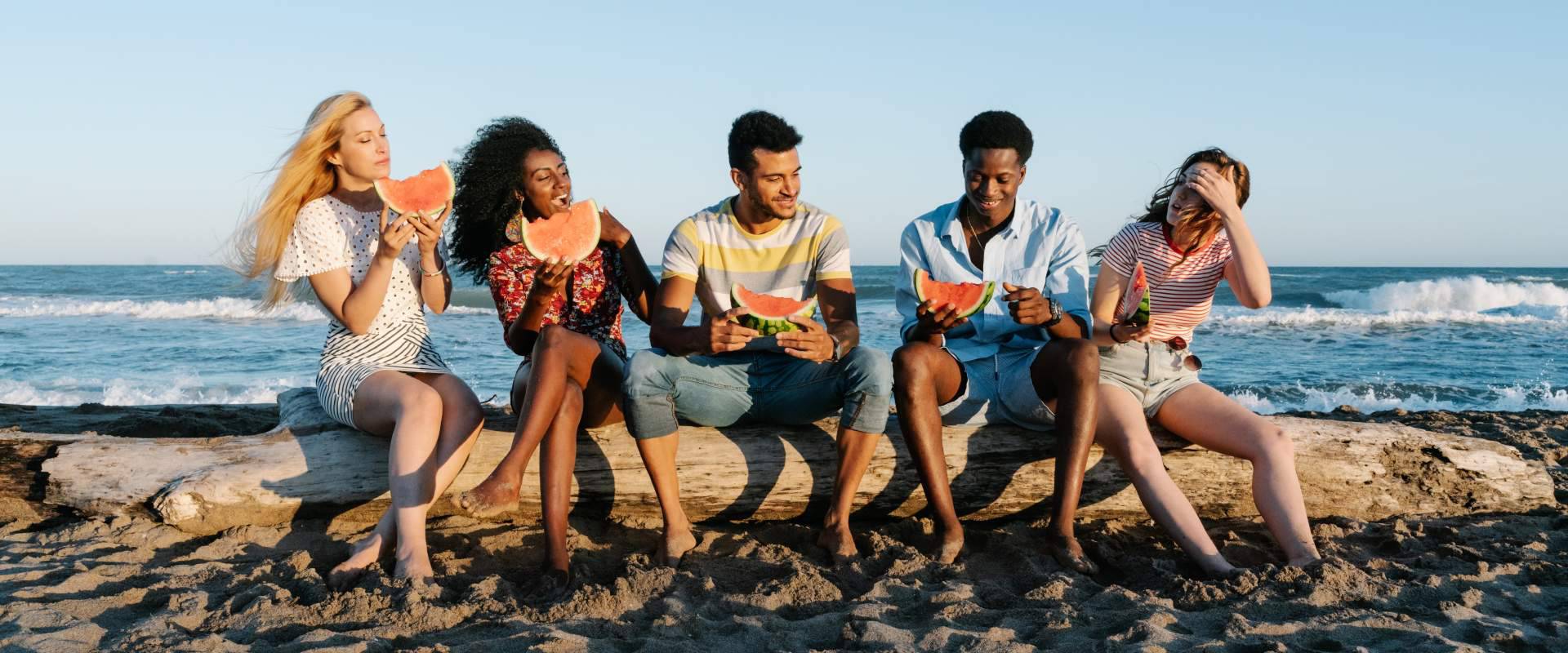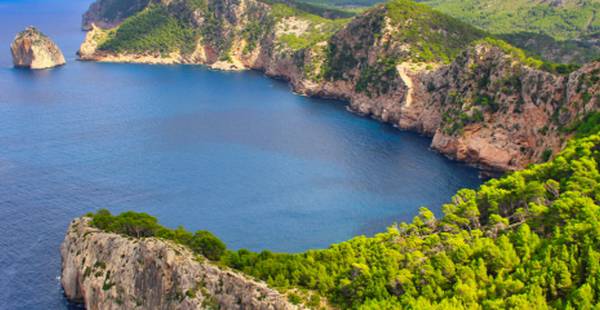 Excursions
At Reverence Hotels, we don't want you to worry about anything other than just enjoying your stay with the best comforts. For this reason, we provide many excursions and transfers to make things easier for you. Tell us what you want and we'll help you!
See more
Social Responsibility
subtitle_generic_carina
At Reverence Hotels, we are aware of the importance of managing our human resources. All our operations are carried out from a responsible and ethical perspective. We ensure the professional development of our staff and promote continuous training, among other commitments. We actively contribute to social, economic and cultural improvement.
1.- What are the advantages of booking on www.reverencehotels.com/en/?

Booking on our website gives you the peace of mind of knowing that you will get the best price available. In addition, by registering in our loyalty programme Reverence Club, you can get exclusive services and discounts for your bookings.

2.- What is the "Best Online Price Guarantee"?

In the event that once you have booked, you find a cheaper price on another website outside reverencehotels.com within 24 hours, we will match the rate and we will give you an additional 10% discount on it!

3.- How do I apply Reverence Hotels promotional codes?

To apply a promotional code on our website, it is as simple as entering the code in the "promotional code" field and start the booking process. If all the conditions of the promotion are met, it will be applied automatically. Consult the conditions of use on the specific page of the promotion associated with the promotional code.

4.- Is it necessary to check-in online before my arrival at the hotel?

It is not necessary to check-in online, but it is highly recommended to do it before arriving at the hotel. This way you can avoid waiting on arrival, avoid crowds and only worry about collecting your keys on arrival.

5.- Is it possible to organise business events, conventions or teambuilding activities at Reverence hotels?

6.- Are all the Reverence hotels for Adults Only?

No, we also have the Casa Vida Apartments, a holiday accommodation focused on families. It has all the services and amenities for a perfect stay for all ages.

7.- How to get to the Reverence hotels?

To get to Reverence Mare Hotel, located in Palmanova, you can see it here.


Both Reverence Life Hotel and Casa Vida Apartments are located together in Santa Ponsa, so on this page you can see how to get to either of them.