Reverence Hotels
4 Reasons to book at
Pre Check-In Online

{{hotel.nombre}} guarantee

Reverence Club Benefits

{{hotel.nombre}} official website

Best price online guaranteed!

Best price online guaranteed!

Exclusive offers

Exclusive offers
Book your best holiday for Valentine's Day!.
Reverence Hotels Official Website
Book your best holiday for Valentine's Day!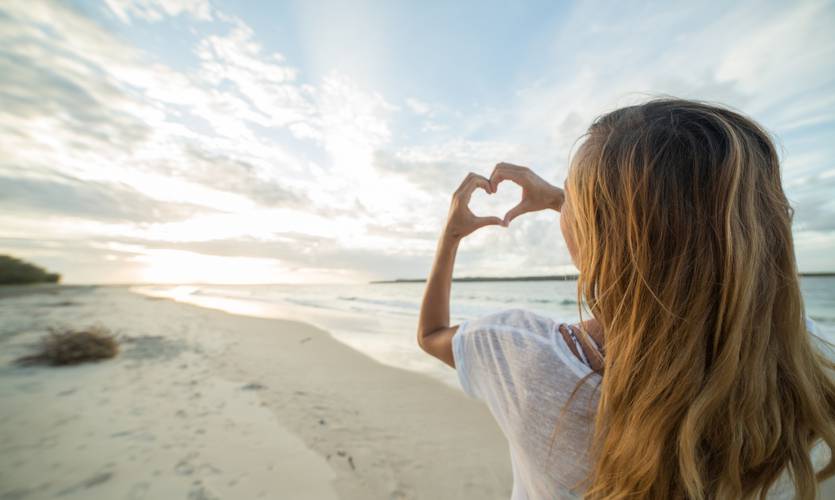 If there is one day worthy of true celebration, it is
Valentine's Day — the day of love
. The 14th of February is a day of romance, a very old tradition that has evolved throughout history.
At
Reverence Hotels
we are going to celebrate Valentine's Day in a big way, convinced that travel makes for the best gift. And even in these circumstances where travelling is not possible, there is nothing that stops us from imagining it or planning it for the future. Well, this is our proposal. We want Valentine's Day to be a starting point, a plan to celebrate love by travelling — one of life's great pleasures.
So if you want to make Valentine's Day the first step into your holiday on the island with Reverence Hotels, don't miss this amazing opportunity! Book your 2021 holiday on our website using the code ROMANTIC21 between the 1st and 20th of February and you will save up to 30%. What's more, when you arrive, we will welcome you with a bottle of cava, seasonal fruit and rose petals in your room.
Happy Valentine's Day!
Volver