Reverence Hotels
4 Reasons to book at
Pre Check-In Online

{{hotel.nombre}} guarantee

Reverence Club Benefits

{{hotel.nombre}} official website

Best price online guaranteed!

Best price online guaranteed!

Exclusive offers

Exclusive offers
Vivir la Semana Santa en Mallorca.
Reverence Hotels Official Website
Vivir la Semana Santa en Mallorca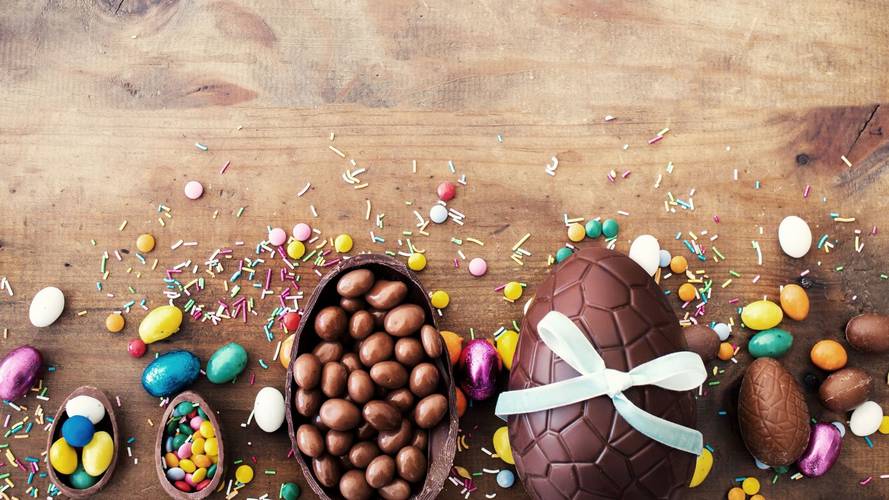 It is always a good time to come to Majorca. Each season has its particularities and charms, and that is why it is difficult for us to say that one is better than another. We simply like them all!
At
Reverence Hotels
we used to start the season before Easter. However, the current situation has left us no choice but to change our plans —as many other things—, so this year we will open our hotels at the end of May.
And although Holy Week will be over by then, we still want to talk to you about it and how we celebrate it here on the island. Holy Week is undoubtedly a tradition that shows a little-known side of our culture, which goes far beyond the religious processions that are held in Palma and in most towns and villages across the island. Unfortunately, processions were cancelled in 2020 and will not take place this year either.
So, what will Holy Week be like in Majorca in 2021? Apart from the aforementioned processions and religious services, this tradition is also closely linked to gastronomy, with panades (meat, pea or fish pies) and robiols (sweet pastries filled with cabell d'àngel, cottage cheese or jam) playing a major role. Traditionally, islanders bake these two delicacies with the family and share them at this time of year. Crespells are another traditional Easter treat, as we told you in the post we published during last year's Holy Week.
Holy Week is also an amazing opportunity to enjoy the Majorcan landscape and go hiking in the Tramuntana mountain range —declared a World Heritage Site by Unesco and located just a few minutes from our hotels. The weather is usually very good at this time of year, which encourages people to enjoy nature and outdoor activities on the island. In fact, many locals take the opportunity to take their first swim of the season at the beach.
Volver