Reverence Hotels
4 Reasons to book at
Pre Check-In Online

{{hotel.nombre}} guarantee

Reverence Club Benefits

{{hotel.nombre}} official website

Best price online guaranteed!

Best price online guaranteed!

Exclusive offers

Exclusive offers
If you love golf, then Majorca is your dream destination.
Reverence Hotels Official Website
If you love golf, then Majorca is your dream destination
Sport and Health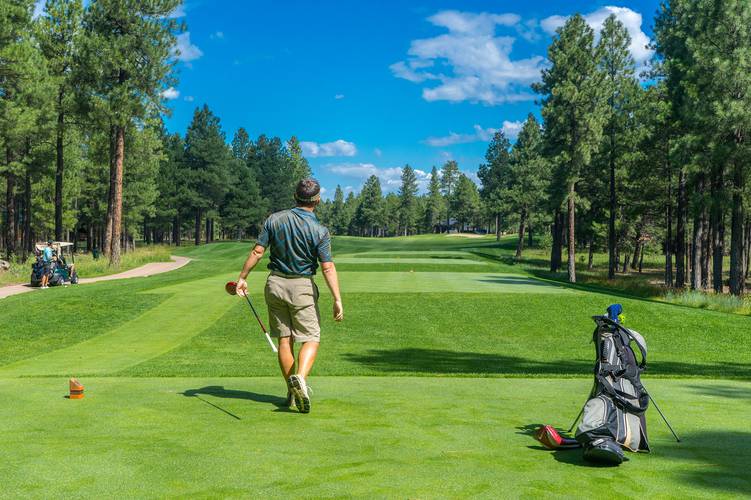 Majorca is a true paradise for golf enthusiasts
.
The island has 23 golf courses that together offer one of the best golf experiences worldwide. Different courses, each one of them having its own features, yet all of them surrounded by a stunning environment and design.
At
Reverence Hotels
, we love sports and golf is no exception. We collaborate with different golf clubs in order to be able to guarantee extremely appealing conditions for our guests. For example, there are several golf courses within short distance from
Reverence Life
, including Golf Santa Ponsa 1, Golf Santa Ponsa 2, Real Golf de Bendinat, Golf de Andratx and T-Golf Country Club. They are just a few minutes away, because all we want is our guests to make the most of their time and truly enjoy golf.
The island has a lot to offer to golf lovers. It is home to premium golf courses that are in very close proximity to each other. Equally important are its excellent weather, orography and variety of places to eat. Majorca is also known for its great high-quality golf equipment and certified coaches who offer daily training opportunities or help you get started with golf at any of the clubs.
At
Reverence Hotels
, we are committed to sports and golf, as they add value to the island as a travel destination. Therefore, we were very excited to hear that Majorca is going to host the new European Challenge Tour, the last stage of which will be played on the island for the next four years under the name "Road to Majorca". An exceptional platform to show the world that Majorca is one of the few places in the world where you can truly enjoy golf.
Distance between our hotels and golf courses
REVERENCE LIFE
Golf Santa Ponsa 1………..…………..2,5 km / 5 min
Golf Santa Ponsa 2…………..………..3,8 km / 8 min
Real Club Golf de Bendinat… .15 km / 22 min
Golf de Andratx………....………………11 km / 11 min
T-Golf & Country Club……..…………7,7 km / 13 min
REVERENCE MARE
Golf Santa Ponsa 1………………...11 km / 15 min
Golf Santa Ponsa 2…………….……..9,6 km / 11 min
Real Club Golf de Bendinat……7,2 Km / 13 min
Golf de Andratx…………..…………..20 km / 25 min
T-Golf & Country Club……………..3,3 km / 6 min
Volver