Reverence Hotels
4 Reasons to book at
Pre Check-In Online

{{hotel.nombre}} guarantee

Reverence Club Benefits

{{hotel.nombre}} official website

Best price online guaranteed!

Best price online guaranteed!

Exclusive offers

Exclusive offers
Happy World Tourism Day.
Reverence Hotels Official Website
Happy World Tourism Day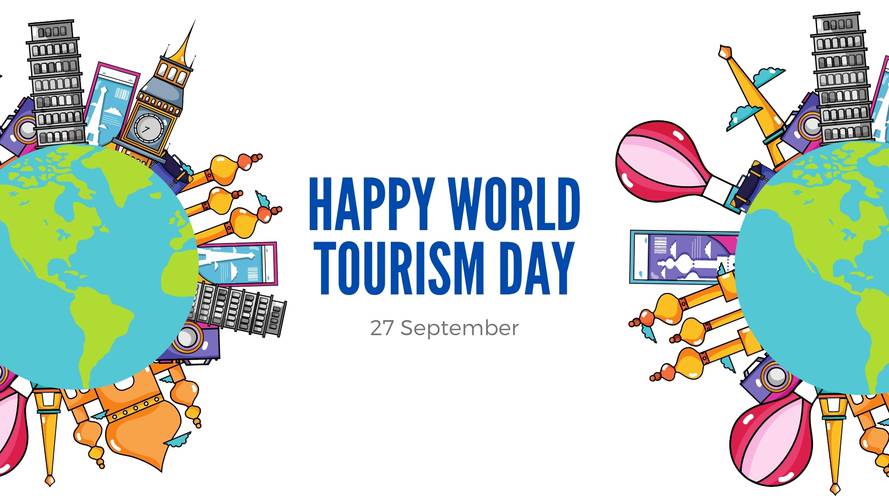 World Tourism Day, celebrated each year on
27 September
, is the global observance day fostering awareness of tourism's social, cultural, political and economic value.
This 2021, we at
Reverence Hotels
are going to celebrate it with more enthusiasm than ever! Unlike last year, this time we will be able to commemorate the event with visitors who are staying at our hotels and spending their holidays on Majorca.
Apart from its weight as an economic activity, we would like to underline the importance of tourism for people and their wellbeing. Whether it is a relaxing getaway, a cultural or gastronomic vacation, a sporting break... When we become tourists, we are looking for rest for our body and soul, to recharge our batteries before we get back to our day to day life. Tourism is a form of escape and also of cultural exchange. It is an opportunity to live more lives than our own and broaden our knowledge. Tourism is incredibly valuable to our society.
We at
Reverence Hotels
are also committed to sustainable tourism, which promotes environmental protection and responsible behaviour. There is no alternative, and our planet requires immediate action. Today's tourism must be responsible, drive change in human behaviour and contribute to raising awareness in this area.
The whole team of Reverence Hotels wishes you a Happy World Tourism Day!!!
Volver