Reverence Hotels
4 Reasons to book at
Pre Check-In Online

{{hotel.nombre}} guarantee

Reverence Club Benefits

{{hotel.nombre}} official website

Best price online guaranteed!

Best price online guaranteed!

Exclusive offers

Exclusive offers
Holy Week on Majorca.
Reverence Hotels Official Website
Holy Week on Majorca
Culture and Gastronomy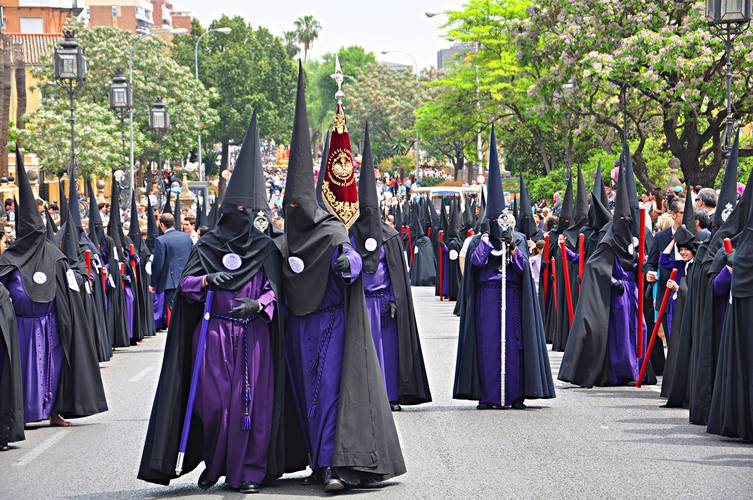 At
Reverence Hotels
we always strive to offer the best service possible and stay close to our customers. Therefore, we have made some improvements to our corporate website, such as this blog. We will share all sorts of information with you, be it details related to the main business activity of Reverence Hotels or things happening on the island, particularly in the regions where our hotels are located: Palmanova and Santa Ponsa.
The aim of this blog and our social network profiles (Facebook and Instagram) is to promote a two-way communication with our clients, because we also want you to share your opinion with us. We would like you to send us any suggestion you might have and know what you think about our services and the time you stayed with us.
We have started the blog at a time that nearly coincides with the opening of our hotels.
Reverence Mare
,
Reverence Life
and
Casa Vida Apartments
were inaugurated on April 1, while Sky Santa Ponsa is opening next May 1 after a thorough restoration. Everything is perfectly prepared to welcome you as you deserve and help you enjoy your stay on Majorca. Be aware that both
Reverence Mare and Reverence Life are only-adults hotels (+16)
, while
Sky Santa Ponsa and Casa Vida Apartments are family friendly
.
Holy Week is a very special time of the year on the island. There is usually nice weather and many municipalities host century-old religious celebrations where islanders participate very actively. In fact, almost 5,000 people are estimated to take part in the 2019 processions, including altar boys, musicians, costaleros and hooded penitents.
Likewise, this time of the year comes with its own traditional food. Why not try our famous panades, crespells or robiols? These delicacies are made according to an age-old, family recipe using the island's most genuine ingredients. Many locals bake them at home, although you can also buy them in almost every bakery. They are a real treat.
Volver