Reverence Hotels
4 Reasons to book at
Pre Check-In Online

{{hotel.nombre}} guarantee

Reverence Club Benefits

{{hotel.nombre}} official website

Best price online guaranteed!

Best price online guaranteed!

Exclusive offers

Exclusive offers
The Tokyo Olympic Games take centre stage.
Reverence Hotels Official Website
The Tokyo Olympic Games take centre stage
Sport and Health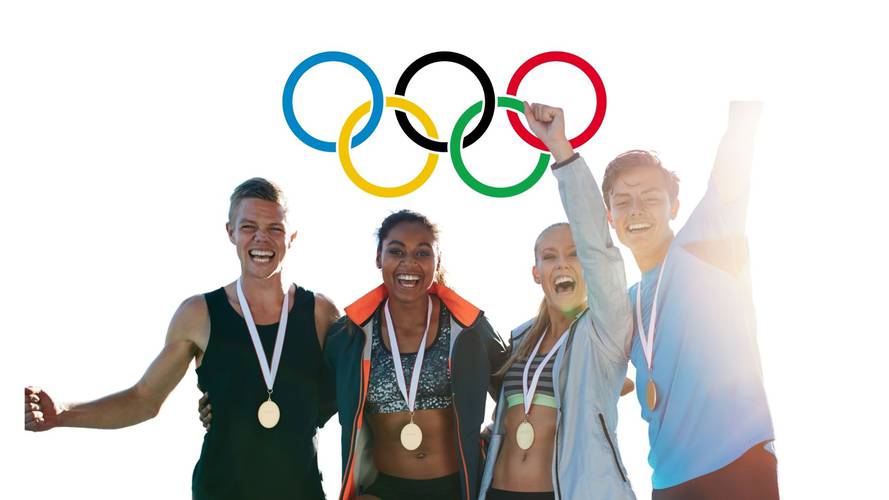 The
Tokyo 2020 Olympics
are about to open. The Olympic flame will be lit in the Japanese city on Friday 23 July. Despite being rescheduled for 2021 due to the pandemic, the event retains the Tokyo 2020 name. Paris will be the city hosting the 2024 Olympics.
Tokyo will be the setting for some major sporting feats until August 8. The Olympics will also be marked by the absence of the public. This year, the fact that they are actually taking place is already a success, giving athletes from 205 different countries the opportunity to live together in the Olympic village for weeks and compete for the much sought after medals.
At
Reverence Hotels
we have a true passion for sports, which is why we are looking forward to Tokyo 2020. At our hotels in
Palmanova
and
Santa Ponsa
we will follow the athletics events, but also sports with much less Olympic tradition and sports that are very special to us, such as golf or tennis. Many of our guests love the wonderful golf courses located next to our hotels, and also the clay tennis courts in
Palmanova
.
The official mascot for the Olympics has been designed by Ryo Taniguchi. Its name is Miraitowa, meaning future and eternity. The name of the Paralympics mascot is Sometity, a word that refers to a type of cherry blossom. The medals have been designed by Junichi Kawanishi and are made from electronic waste and recycled mobile phones.
A total of 205 countries are taking part in the Olympics, except for North Korea, which withdrew from the event. The largest delegation will be United States with 613 athletes, while Andorra, Bermuda, Dominica, Brunei, Marshall Islands, Lesotho, Mauritania, Tuvalu, Nauru and Somalia will each have two athletes fighting for the medals.
At
Reverence Hotels
we are all ready for Tokyo 2020!!!!
Volver