Reverence Hotels
4 Reasons to book at
Pre Check-In Online

{{hotel.nombre}} guarantee

Reverence Club Benefits

{{hotel.nombre}} official website

Best price online guaranteed!

Best price online guaranteed!

Exclusive offers

Exclusive offers
Majorca, a real paradise for cyclists.
Reverence Hotels Official Website
Majorca, a real paradise for cyclists
Sport and Health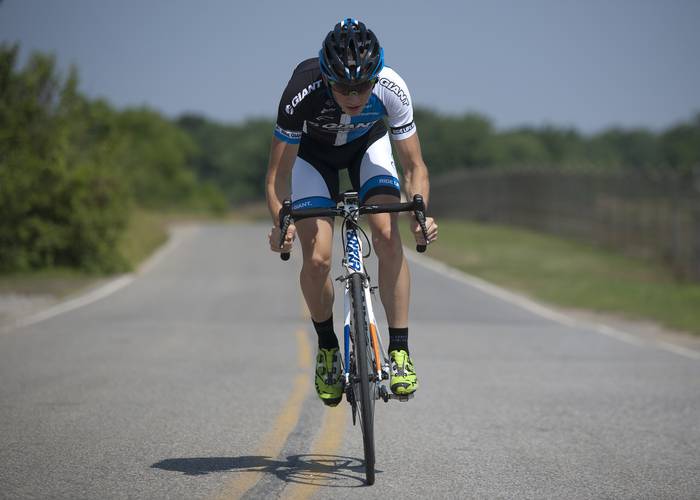 Majorca has become a true paradise for cyclists
. The island's weather and relief features offer cycling enthusiasts the opportunity to pedal under many different conditions: mountains with steep slopes, plains, a secondary road network that runs through spectacular places, breathtaking landscapes… Also, the cyclists' strict requirements have prompted the cycling options available on the island to become extremely specialised over the years.
The island has everything cycling lovers need to enjoy their stay. More than 200,000 touring cyclists from many different countries visit the island on a yearly basis, mainly for all the reasons mentioned above but also because Majorca is a safe destination no matter the level, from professionals to amateurs, from experts to novices.
At
we like sport and cycling is one of our favourites. Reverence Life has actually a bike station with all the comforts that cyclists need: bike storage, repair, adjustment, tune-up or bike washing service, etc. We also prepare food for cyclists (bags of food for the road) and offer recovery massages after a day on the bike. The hotel also houses a gym for those wishing to combine outings with indoor training.

Reverence Life is only a few kilometres away from the Tramuntana mountain range, one of the most popular places among cyclists. However, the island also has easier alternatives with less demanding slopes. In fact, this is precisely one of the main advantages of Majorca as a cycling destination, since it offers many different training options within short distance.

At Reverence Hotels we are committed to sport and cycling. In fact, our hotel Reverence Life has been awarded the Cycling Friendly Silver Seal for all the special services it offers to cyclists.
Volver