Reverence Hotels
4 Reasons to book at
Pre Check-In Online

{{hotel.nombre}} guarantee

Reverence Club Benefits

{{hotel.nombre}} official website

Best price online guaranteed!

Best price online guaranteed!

Exclusive offers

Exclusive offers
TripAdvisor users choose Majorca as the world's best destination for 2022
Reverence Hotels Official Website
TripAdvisor users choose Majorca as the world's best destination for 2022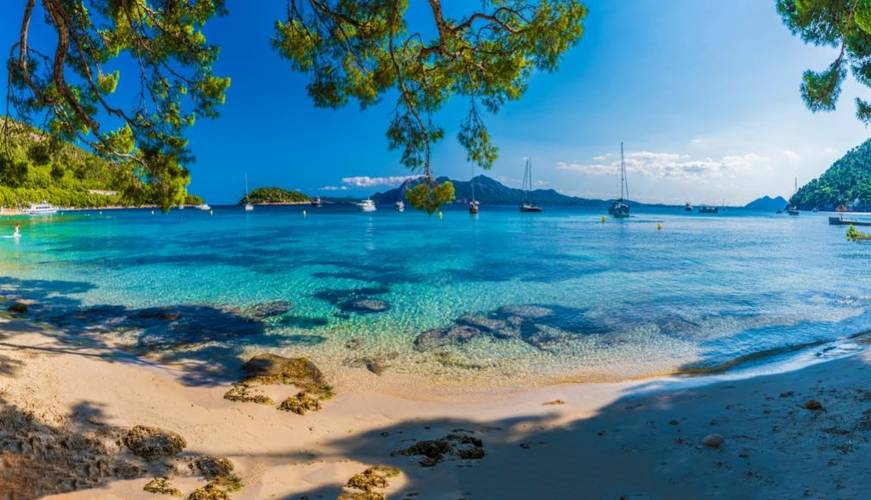 To us, this news comes as no surprise, although we have to admit that we were really excited when we found out! After all, we strongly believe that Majorca is the world's best destination for many different reasons, year after year. Its landscapes, seaside, weather, endless activities, gastronomy, culture... The fact that TripAdvisor users now share our view brings great joy to the whole Reverence Hotels team.

Majorca has been ranked first in the trending destinations category of TripAdvisor Travelers' Choice Award, a recognition based on user reviews and ratings posted on TripAdvisor over a 12-month period. The website describes the island as a dream destination for visitors from all over the world, stating that it offers options for all tastes, such as beaches and coves, a spectacular mountain range, romantic fishing villages and a rural landscape dotted with almond and olive groves.

At Reverence Hotels we are putting all our efforts into preparing for the upcoming season. We cannot wait to welcome our guests back and offer them the best holiday experience in the world's best destination.
Volver