Reverence Hotels
4 Reasons to book at
Pre Check-In Online

{{hotel.nombre}} guarantee

Reverence Club Benefits

{{hotel.nombre}} official website

Best price online guaranteed!

Best price online guaranteed!

Exclusive offers

Exclusive offers
Reverence Hotels, committed to environmental sustainability
Reverence Hotels Official Website
Reverence Hotels, committed to environmental sustainability
CSR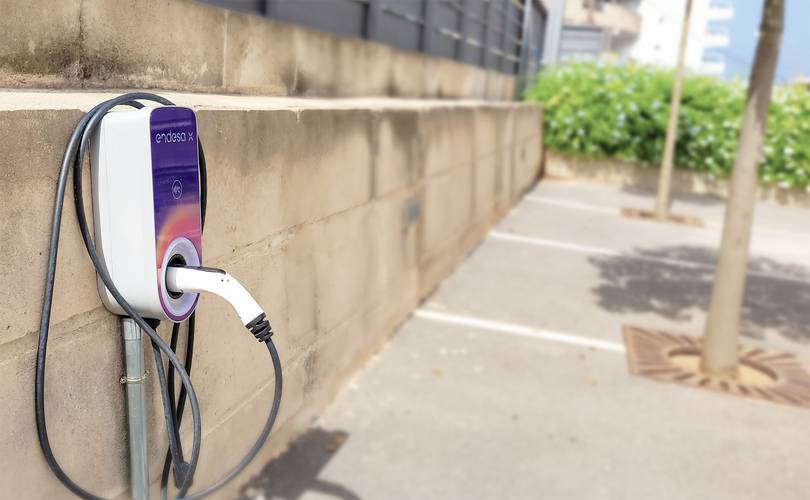 At Reverence Hotels , we are committed to environmental sustainability, and we know that the fight against climate change is everyone's job and that all actions, no matter how small, are important.

For this reason, we have just installed charging points for electric vehicles in our hotels, Reverence Mare and Reverence Life. This way, our guests can rent electric vehicles for their holidays in Mallorca and recharge them at the hotels for free, thus contributing to the care and improvement of the environment.

Using electric cars is a growing reality, and one of their main advantages is that they do not emit polluting gases. Naturally, they also save money for their users, but regarding climate change and the environment, the most important thing is their zero-emission operation.

Likewise, as part of our commitment to environmental sustainability and to making progress in using renewable energies, we installed photovoltaic panels at our hotels in Palmanova and Santa Ponsa last March, which will save 46 tCO2 per year, equivalent to 276 trees.

Besides the installation of charging points for electric vehicles and solar panels, since 2021 at Reverence Hotels we have already stopped using plastics, gradually replacing them with other sustainable materials, as well as implementing actions aimed at optimising the use of water.

At Reverence Hotels , we work together with our customers to fight climate change. Caring for the environment is everyone's job, and in which the sum of small actions will be key, so that, together, we can achieve our goals and build a more sustainable world.
Volver