Reverence Hotels
4 Reasons to book at
Pre Check-In Online

{{hotel.nombre}} guarantee

Reverence Club Benefits

{{hotel.nombre}} official website

Best price online guaranteed!

Best price online guaranteed!

Exclusive offers

Exclusive offers
Reverence Hotels partnership with the Calvià Association of People with Disabilities
Reverence Hotels Official Website
Reverence Hotels partnership with the Calvià Association of People with Disabilities
CSR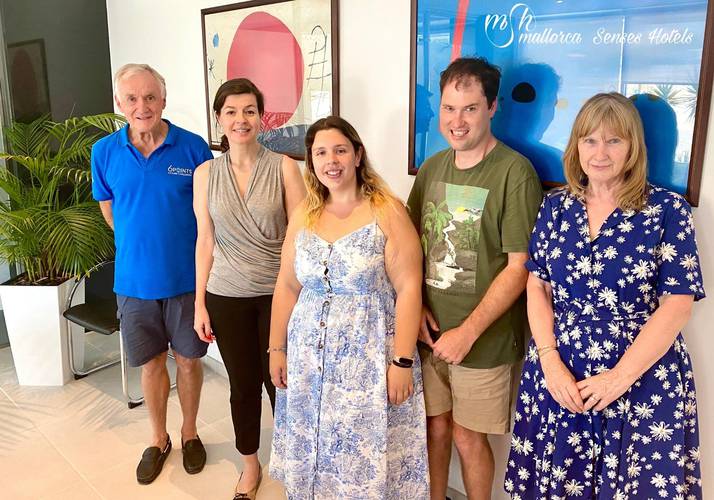 Reverence Hotels collaborates one more year with the Association of People with Disabilities of Calvià (ASDICA - www.asdica.com), as part of the sponsorship of the cycling event 6Points Cycling Challenges, which took place in Mallorca recently.

ASDICA is a non-profit organisation based in the municipality of Calviá, founded in 1996 to work in favour of all people with disabilities and their families. During its 25-year history, it has dedicated its efforts to providing complementary services to those provided by the various administrations, defending the rights of all Calviá residents with disabilities, and providing them with a normalized life.

Ana Nadal, CEO of Reverence Hotels, explains that "being able to do our bit to support and promote the great work they do at ASDICA is very important to us. Their work is fundamental, highly valuable to many families, and it is essential that both the public and private sectors get involved to protect it".
Volver