Reverence Hotels
4 Reasons to book at
Pre Check-In Online

{{hotel.nombre}} guarantee

Reverence Club Benefits

{{hotel.nombre}} official website

Best price online guaranteed!

Best price online guaranteed!

Exclusive offers

Exclusive offers
Saint Patrick also lives in Majorca.
Reverence Hotels Official Website
Saint Patrick also lives in Majorca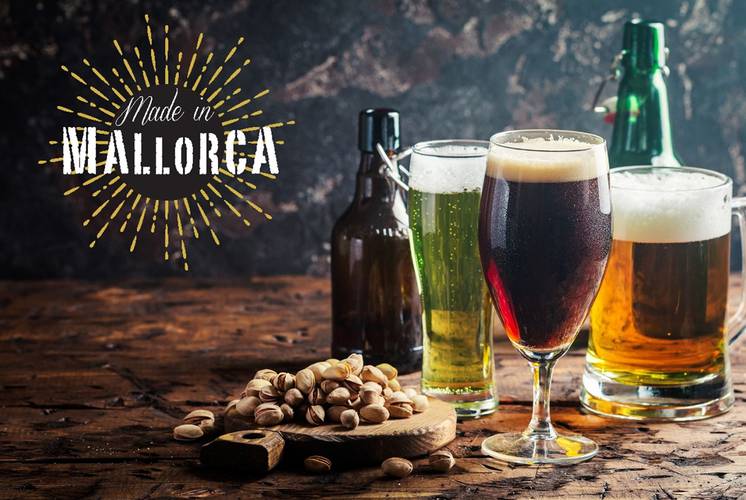 Saint Patrick's Day has its origins in Ireland and celebrates the patron saint of the country. Considered one of the most important days on the island, the number of places celebrating the event worldwide has been increasing gradually. And Majorca is no exception. In fact, the municipality of Calvia —where
Reverence Hotels
is based and our hotels are located— has been hosting a great Saint Patrick's Day for several years now.
Saint Patrick's Day cannot be celebrated without a good beer. And here too, an old Irish tradition merges with a new Majorcan trend. As well as being able to enjoy the traditional beers, Saint Patrick's Day is also an extraordinary opportunity to taste the craft beers that are produced on the biggest Balearic island. With up to different 32 labels and growing, local craft beers offer of high quality product that has been incredibly well-received by the public.
At
Reverence Hotels
we also want to celebrate Saint Patrick's Day with you all. Therefore, we are offering an additional 5% discount on bookings made through
our website (www.reverencehotels.com)
between the 15th and 18th of March using the promotional code SP2021.
Long live the beer!
Volver