Special rates and discounts await you at the Apartamentos Casa Vida!
Offers Hotel Santa Ponsa, Majorca
Discover all that the Apartamentos Casa Vida have to offer and start to plan your holiday in Santa Ponsa, Mallorca.

Always remember to visit the Official Website for Reverence Hotels before booking. This is where we provide a carefully-selected range of exclusive offers, special rates, incredible discounts and our customised service.

Early bookings, long-stay bookings, payment terms, etc. We always offer our guests the best options!

Do you know what services we offer?
Apartamentos Casa Vida
Book now for 2023 and start saving today!
Santa Ponsa
If you have already decided, book now and take advantage of the Early Booking offer!
View more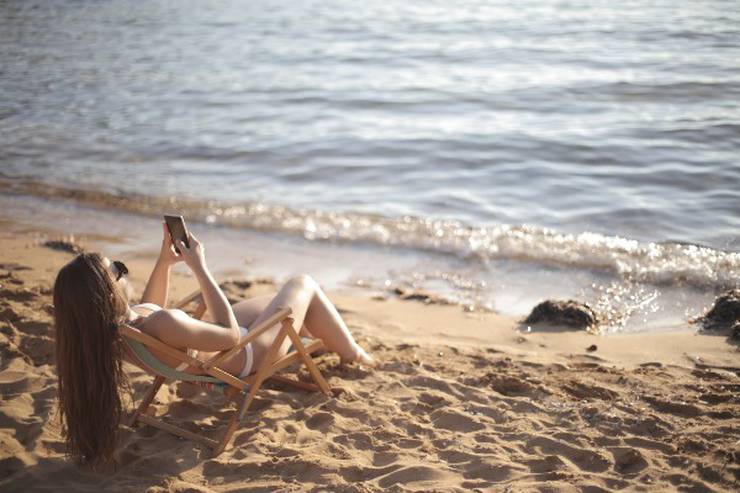 Apartamentos Casa Vida
Pay now and save
Santa Ponsa
By paying your reservation in advance, you will receive the best offer available.
View more