Reverence Hotels
4 Reasons to book at
Pre Check-In Online

{{hotel.nombre}} guarantee

Reverence Club Benefits

{{hotel.nombre}} official website

Best price online guaranteed!

Best price online guaranteed!

Exclusive offers

Exclusive offers
Reverence Hotels Social and Cultural Policy
At Reverence Hotels we have a positive influence
At Reverence Hotels we are aware of the capital importance in the management of our human resources, not only for the operation of our activity but also for those areas where we are involved and in which we intend to have a positive influence, actively contributing to their social, economic and cultural improvement.

Our commitments are listed below: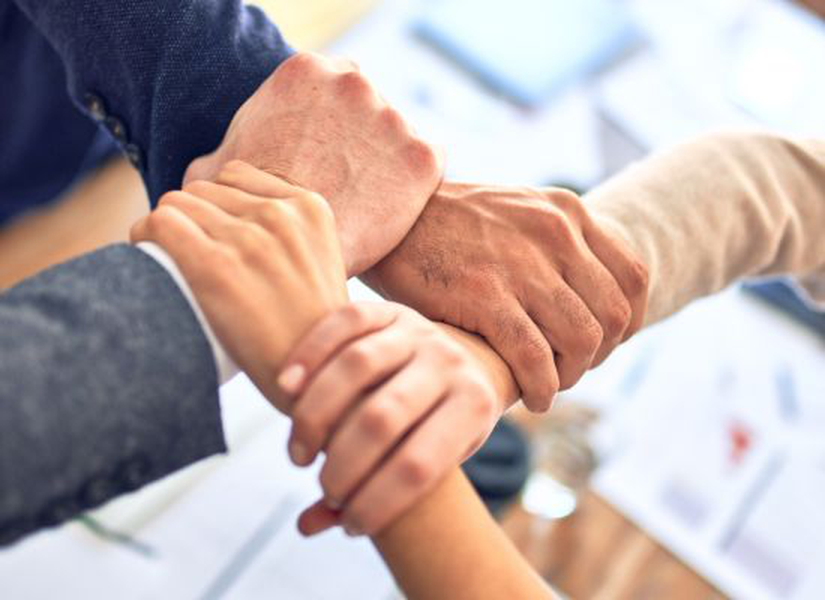 • Our operations are carried out from a responsible and ethical view.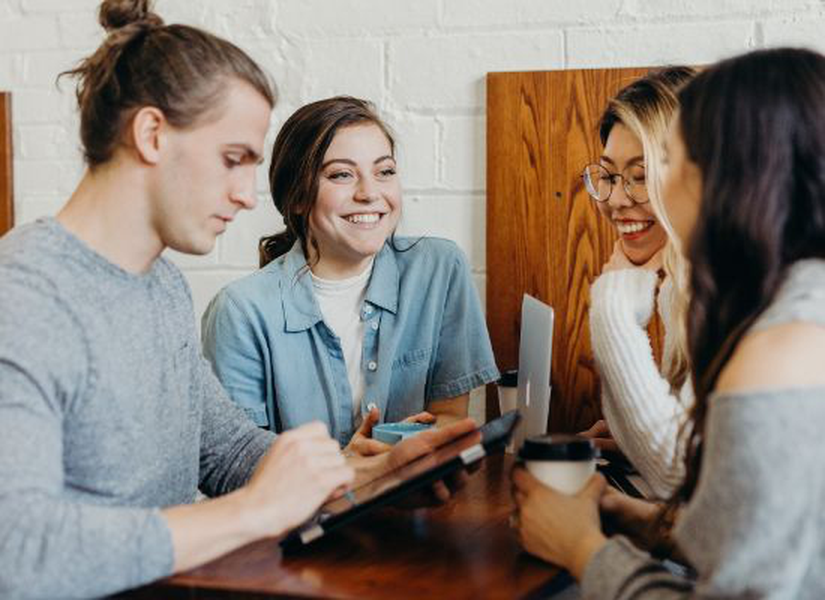 • By vocation and conviction we are a company with a strong intercultural component. Our culture is based on strict compliance with human and social rights as well as on the integration of different groups of people, not only respecting diversity but also promoting it.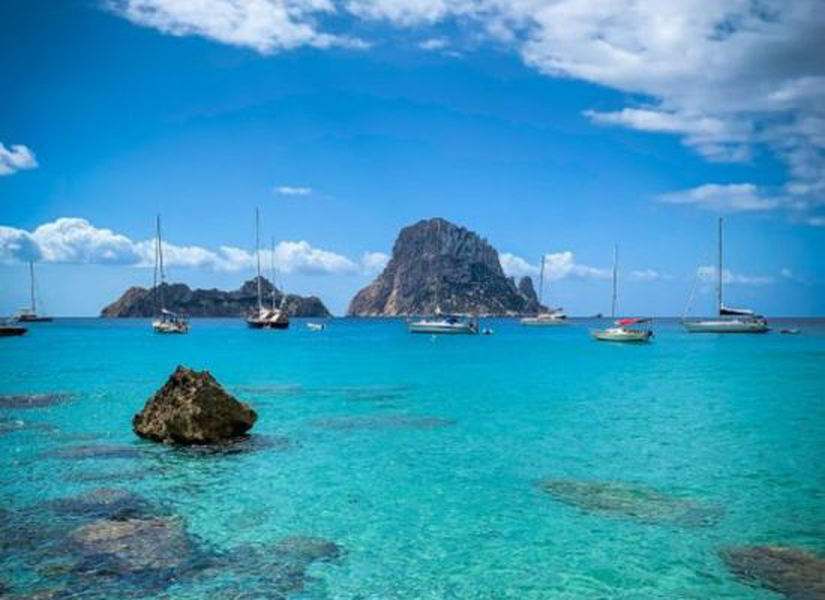 • We prioritize the recruitment of local staff as the best way to contribute to community development.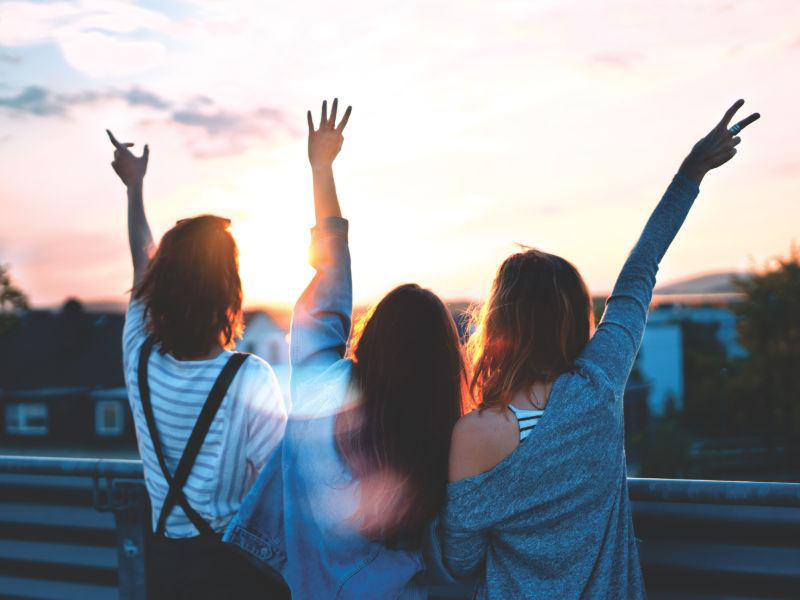 • Reverence Hotels does not employ anyone under 16 years. No person may be discriminated against on basis of gender, age, nationality, race, disability, religion or sexual orientation. We maintain a working environment that stimulate equal opportunities, respects culture and ensures our employees are treated fairly and with dignity.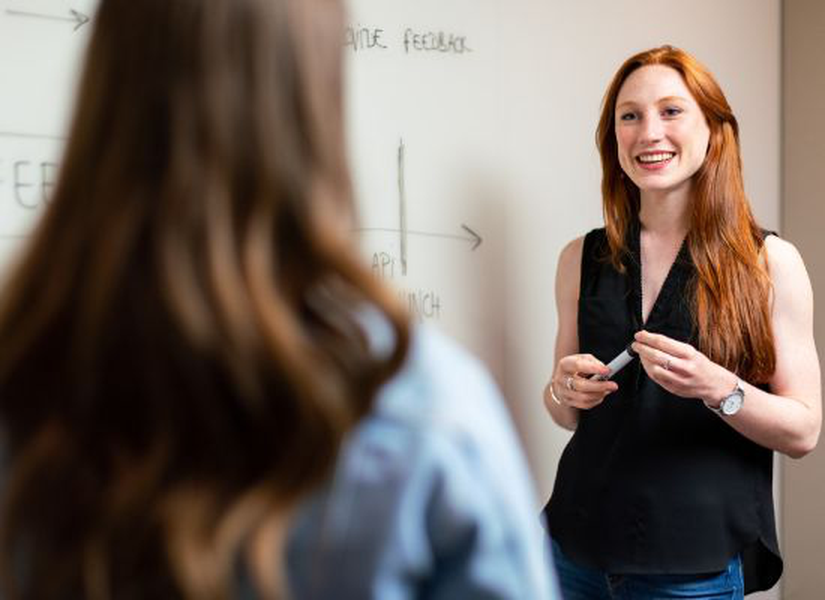 • We promote continuous personal develpment and incorporate interns in our company every season.

• We work for our staff professional development through the implementation of training and information plans, improving their business skills.